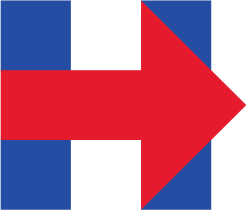 I'm currently a front-end engineer at Hillary for America. Working with React, Babel, and NuclearJS, I'm building field organizing tools like a polling locater and voting education experience, along with other micro apps to aid the campaign.
From spring 2014 to fall 2015 I worked as a front-end engineer on Gawker Media's publishing platform, Kinja. I spent a majority of that time refactoring our Backbone codebase and implementing new and consistent architectural patterns with Marionette. I also worked on several native iOS reader prototypes.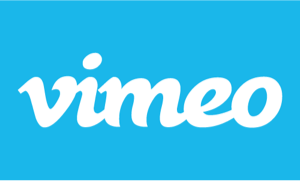 From spring 2013 to spring 2014, I worked as an associate application engineer at Vimeo. I built Vimeo's latest redesign of the help center, integrating support inquiries and an FAQ CMS with Desk.com. I also managed many refactoring projects on the front-end to clean up the JavaScript into reusable, testable modules. Check out some of my CSS/JavaScript contributions that helped win us an FWA website of the day award.

After graduating in 2011, I worked at Yahoo! as a product manager on the publishing products platform. I was responsible for the international launches of our then UGC platform, Yahoo! Contributor Network, as well as developing specs for a new suite of internal publishing tools for Yahoo! editors worldwide.